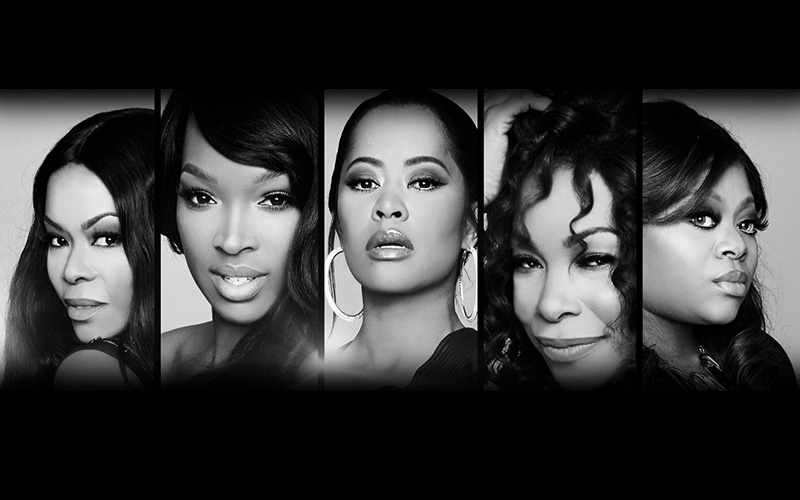 "Hollywood Divas" has returned for its third season, which premiered on TV One Thursday night (Jul. 7).
In the Season 3 premiere (Episode 1), Golden hosts a party, but Paula is not invited, leading to a confrontation between the two.
Watch "Hollywood Divas" Season 3 Episode 1 Here:
Malika Haqq (Keeping Up With The Kardashians), who is best known for her breakout role in ATL, is joining the cast of "Hollywood Divas" for Season 3. Haqq joins alumna cast members Golden Brooks, Paula Jai Parker, Lisa Wu and Countess Vaughn. The third season will catch up with the leading ladies as they take their growing success to new heights. Viewers will also follow along as Haqq returns to the acting world in hopes of taking over Hollywood in a major way.
Source link