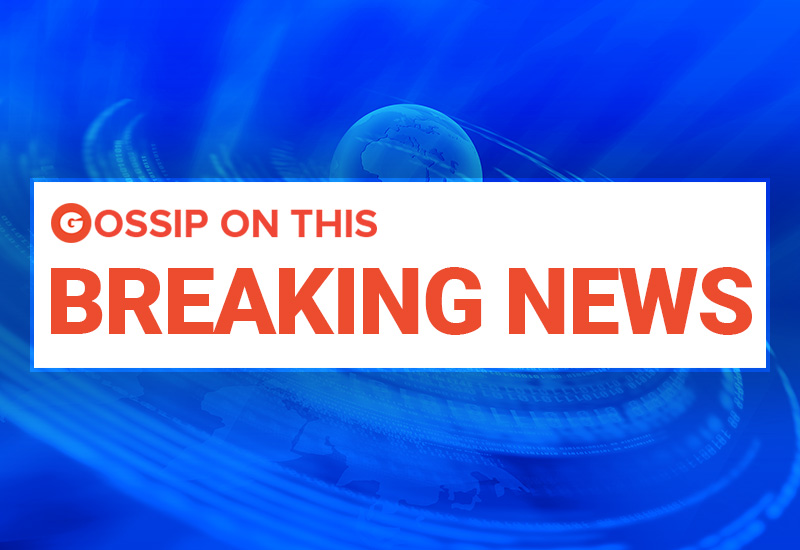 Police in Pender County, North Carolina are responding to reports of an active shooter at Topsail High School Friday morning (Nov. 9).
According to Captain James Rowell with the Pender County Sheriff's Office, it is still an active shooter scene. Rowell said there are no reported injuries as of 7 a.m. EST, WECT reports.
Topsail High School is located on Saint Johns Church Road in Hampstead, North Carolina, just north of Wilmington.
According to the school's website, Topsail High School has a population of about 1,400 details.
No other details about the active shooter reports are available at this time.
This is a developing story. Check back for updates…
Source link